Our Clubs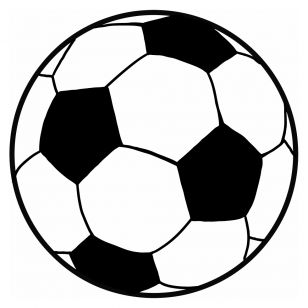 'Two to Three Club' - our very popular 'Two to Three' Club runs every day from 2.00pm to 3.10pm for all Reception, Year 1, Year 2 and Year 3 pupils.
'After Schools' Film Club' - this popular Literacy and Discussion based club will be continuing in term Two. All children attending will be treated to special cinema trip. Keep watching the school calendar.
'Netball' - will begin later this year after school for all Year 5, 6 and 7 girls
'Cycling' - runs during the summer term
'Karate' - after school classes will continue in Term Two. Keep watching the School Calendar
'Homework Clubs' - are also available from time to time
'Evo's Soccer' - after school classes available every Tuesday
Watch this space and our School Calendar page for more After Schools' Activities which are offered from time to time!
St Mary's PS Dechomet 6 Closkelt Road Ballyward Castlewellan Down BT31 9QE

WEBSITE BY: SCHOOLWEBDESIGN.NET | Login